Taste of Thai
5775 Jimmy Carter Blvd, Norcross, GA 30071
Order now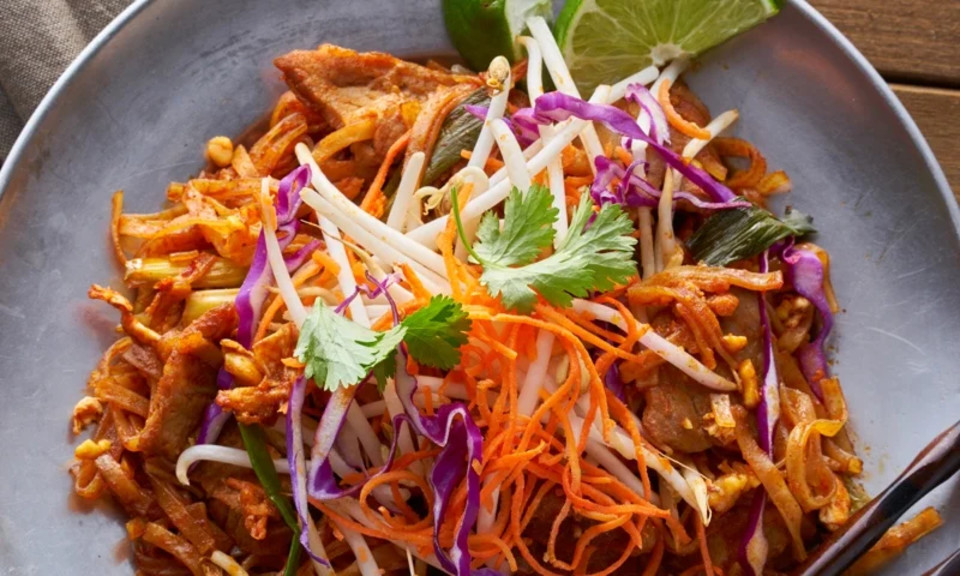 Adam
My wife and I have eaten this food three times, once in house, and twice by delivery. The owner was super nice to us and the food is delicious each time. The delivery time is minimal. I feel fortunate to live in an area where such delicious food is available without me leaving the house. I hope more people will support this business. They will not be let down.
Hana
I love TOT! Their curries are exceptional and they have the best spring rolls in the area. However deliveries often taken 70 mins to arrive. Wish it was faster...
Dallas
The Pad Thai was delicious. I had it with shrimp and also purchased extra meat. It was incredibly filling and tasted great. Will order from them again.
LAUREEN
Although the website said that delivery would take an hour it was here 15 mins after ordering. Will order again and again!
Jason
Delicious. We've tried the Tom Kha, Pud Thai, Ginger Chicken, Green Curry, and Basil Fried Rice. All excellent.
About us
Asian, Dinner, Halal, Lunch Specials, Thai
Today

Delivery: 5:30 PM - 9:30 PM

Takeout: 5:30 PM - 9:30 PM

Delivery

Tuesday:

5:30 PM - 9:30 PM

Wednesday:

5:30 PM - 9:30 PM

Thursday:

5:30 PM - 9:30 PM

Friday:

5:30 PM - 10:00 PM

Saturday:

12:00 PM - 10:00 PM

Takeout

Tuesday:

5:30 PM - 9:30 PM

Wednesday:

5:30 PM - 9:30 PM

Thursday:

5:30 PM - 9:30 PM

Friday:

5:30 PM - 10:00 PM

Saturday:

12:00 PM - 10:00 PM